Ready to get back on your Pilates career track?
It's natural to feel you've lost your footing over the last year. For so many, the Coronavirus pandemic has made life stressful and chaotic, and many of students who've completed courses at our studio over the last few years have felt like their teaching, education and career goals have been derailed.
Join us for a one-hour session with a PNWP Instructor Trainer to kick-start your Pilates path, reset your focus and give you actionable strategies to complete and ace your STOTT PILATES exam. You will leave with a clear understanding of the exam—how it is scored, a handful of useful study tips, access to online study videos, and an 8 week foundational study plan to set you up for success.
___________________________________________________
"…This session was very organized with helpful materials and study plan. I feel more motivated and able to break down study steps for the challenging Mat/Reformer practical exam." — Tanya, Manhattan Beach, CA
"I got more than I expected." — Joy, Surrey, BC Canada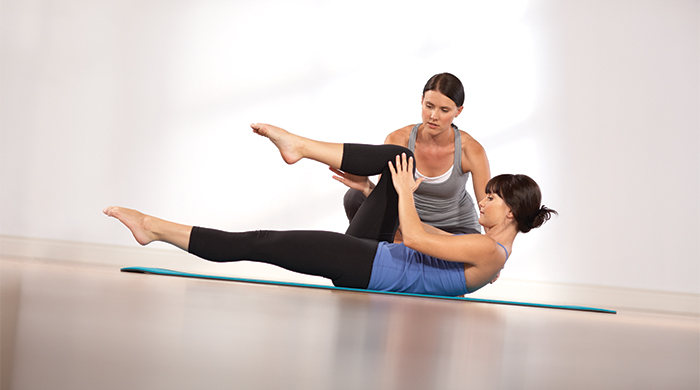 Discuss:
+the structure and format of the exam
+how PNWP Instructor Trainers can personally support you in your process
Receive Access to:
+STOTT PILATES five biomechanical basic principles (video)
+ a postural analysis (video)
+good and poor examples of mat and reformer exercises (video)
+ a practice written exam
+a tried and tested 8 -week study plan
Learn:
+how to study and practice effectively
+tips and tricks for staying on track and meeting your goals
Plus, you'll reconnect to a motivated and supportive community of fellow students and advisors!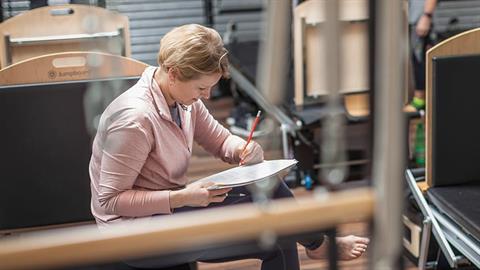 Who is this for:
Any student who has taken STOTT PILATES Intensive Mat, Reformer or Cadillac, Chair or Barrel courses in the last 3 years who hasn't taken an exam yet.
When can I attend:
Check out our current schedule of workshops HERE
Where:
On Zoom
Cost:
$50