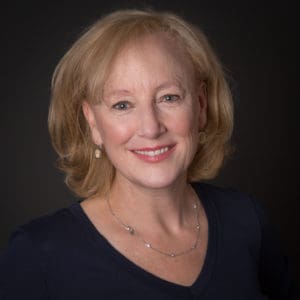 Melanie Byford-Young, BHSc. PT.,
Owner, Pacific NW Pilates | Master Instructor Trainer of Rehabilitation, STOTT PILATES®
Melanie Byford-Young is a leader in the global community of Pilates, PTs, and fitness training. She has pioneered the use of STOTT PILATES® to assist with physical rehabilitation and therapeutic conditioning for more than twenty years. In 2007, she was instrumental in the redevelopment of the Rehab program for STOTT PILATES® — including the development of a new instructor curriculum, training materials and DVDs, which she appears in.
Melanie was originally a licensed physical therapist, graduating from McMaster University in Ontario with a Bachelor of Health Science in Physiotherapy in 1991. She also earned the Canadian Physiotherapy Association's Certificate in manual and manipulative physiotherapy and has taken specialized orthopedic courses on the shoulder, cervical spine, foot mechanics and running mechanics.
In 2001, Melanie started teaching STOTT PILATES courses and workshops.  Melanie has committed her career to teaching therapeutic applications of Pilates, and helping clients with injuries and rehabilitation issues. While she is not currently practicing nor licensed as as a physical therapist, she brings together her years in the field to help clinicians with integrating Pilates into their practices and teaches Pilates instructors how to work with injured clients.
Melanie's ground-breaking approach has put her in high demand with medical professionals, and with pilates and other fitness instructors. She has taught courses and workshops throughout the U.S., Canada and Europe for STOTT PILATES and has made guest appearances at conferences such as IDEA World Fitness and Body Mind Spirit.